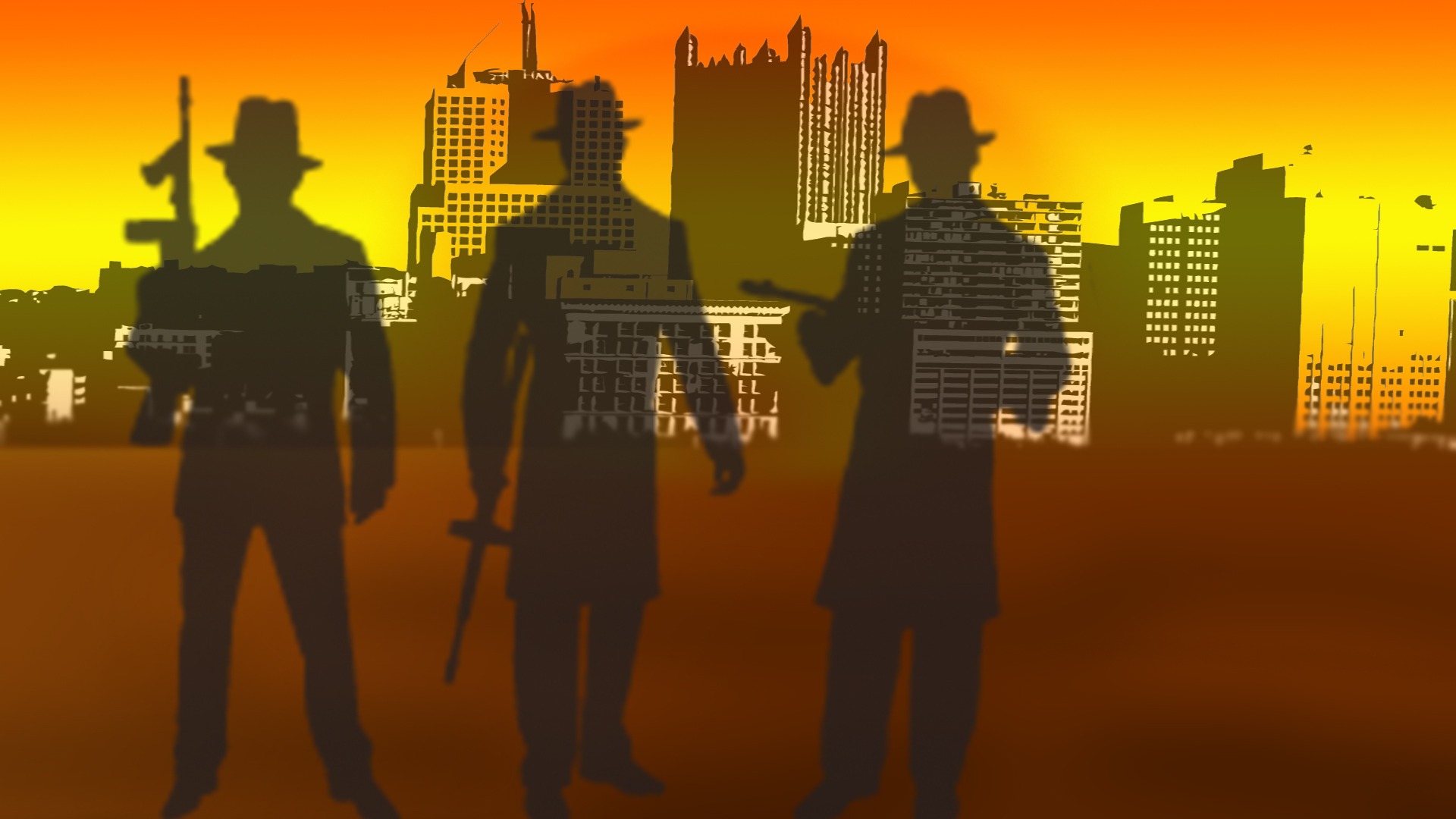 Successor
A downloadable game for Windows, macOS, Linux, and Android
Scenario :
The last local mafia's boss is dead. You all want take his place but you will not succeed in alone. The time is coming to gather redoutable lieutenants and face your rivals.
Content :
This game have 102 cards including 42 lieutenant cards (character cards) and 60 event cards which including action and building cards.
There are 2 full versions of the game, one in english and an other one in french with both the corresponding rules.
Game informations :
You can play from 2 to 6 players.
Game lasts from 30 to 45 minutes depending on the number of players.
Mechanics description :
This is a dynamical counterplay printable board game with a lot of turnarounds. In this easy to play but tactical game your aim is to recruit a certain number of lieutenant to mark your dominance over your rivals.
Support us :
Do not hesitate to subscribe, share it and to suggest us some changes or improvments concerning whole the game. We are open to all advices.
Helps us to improve the english translation of the game.
If you can send us better illustrations to some cards it would be fantastic.
We will soon submit new free board games so follow us !
Credits :
A game bye LightFromVoid studio from Yann and Alexis Heurtault.
Download
Click download now to get access to the following files:
SuccessorRulesEnglishV1.0.pdf
67 kB
SuccessorRulesFrenchV1.0.pdf
68 kB
SuccessorCardsEnglishV1.0.pdf
5 MB
SuccessorCardsFrenchV1.0.pdf
5 MB